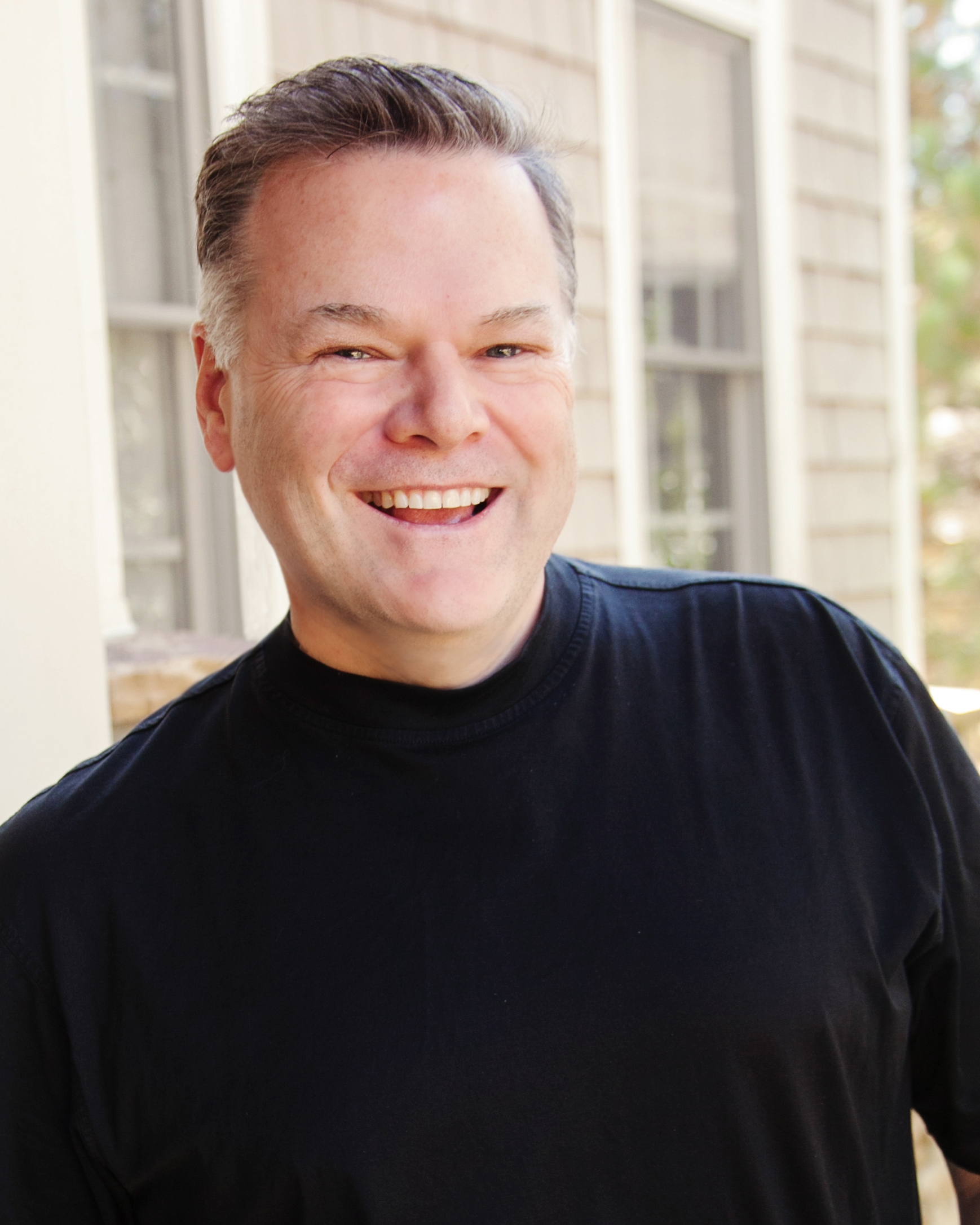 Kris has done professional head shots for me (& my family) and is our only go-to pro for photos like these. Her creativity and experience really combine to make for a great experience, with lots of options to work with once the shoot is over. Highly recommended!
"I was worried about not knowing how to prepare with items to bring for my photo session. Loved the help putting my look and outfits together!
Kris brings your beautiful side out for each photo. She has an eye to create femininity and color vibrancy."
I have used Kris for many projects. Family Christmas cards, extended family portraits, model comp cards for my daughter, and commercial work as well. I am in the real estate industry and Kris has done work for me on my website, with our team and for our client's homes. She is your true one stop shop for any and all photography needs!
"We had no fears using Kris as our photographer. Photos on her website were indicative of the quality of her work and my daughter knew some other teens she had taken Senior Photos for. I cried all the way through the video. Tearing up now just thinking about it. My daughter felt completely comfortable, confident and special."
"Kris did an amazing job. I was so pleased with the outcome. My kids look the happiest they have ever looked and so natural. She captured not only their 'looks' but also their emotions. That takes talent. Kris understands her customer. She has the talent to bring out the feelings through her work."
"I was instantly put at ease by Kris and she captured the essence that is me, in some of my fav images to date. Mostly, it is Kris' personality and energy that really sets the tone and I sure do enjoy working with her.
Work with Kris! You won't be sorry! -and can I please come with, I'll bring coffee!"
"A shot with Kris is worth it! She is professional, but not stuffy. She's clearly talented and has a good eye for lighting, angles, and unique pictures. Not only will you come away with quality photographs, but you'll have fun in the process!"
I can't find the right adjectives to express my experiences with Kris's photography in the last 2 years. First, she did an amazing shoot of me with my 2 daughters just before my oldest left for college. As promised, she showed us ourselves in ways we never expected and kept the shoot fun. Then I had her do a new headshot for my personal brand. As icing on the cake, she shot my wedding in October 2017. Kris has a gift for catching not just the best light and poses but the emotion behind what you're feeling. She captures fun, love, empowerment (see her 50 over 50 project!) and, most surprisingly to me, the sheer joy of everyone involved in my wedding day. We have since moved to another state, but I would gladly make a trip to see Kris for another shoot. She's that good.